Dental hygiene
Our hygienist team at St Anne's Dental Practice have extensive experience in maintaining the oral health of patients throughout Lewes, Ringmer and Brighton and beyond. This can range from simple scaling and polish, to routine maintenance or more complex gum treatments.
We can help you design a bespoke oral hygiene plan to prevent recurring problems like staining, bad breath, gum disease, plaque build-up and more.
For patients undergoing dental implant treatment, our hygienists also help maintain your dental health from the beginning of implant treatment to the fitting of the final crowns and bridges.
Benefits of our hygienist care include:
Professional clean and tartar removal
Plaque is a sticky bacterial coating that consistently forms on your teeth. If it is not brushed away properly, including difficult to reach areas like between the teeth, the plaque hardens to form tartar/calculus which cannot be removed so easily at home. Persistent plaque and calculus can lead to periodontal disease, causing bleeding gums, tooth mobility and eventually tooth loss.

Your dental hygienist will perform an intensive clean on all accessible surfaces of the teeth to ensure any plaque and tartar build up is fully removed. If you have a lot of tooth decay, your hygienist may apply a fluoride gel to help protect the teeth from further attack.
Stain removal
Drinking tea, coffee, red wine or fizzy drinks will gradually stain your teeth over time. Your hygienist will be able to clean these stains away using natural products like baking soda for a whiter smile. Our hygienists also use the innovative AirFlow system which uses air, sodium bicarbonate and water together to clean stains from your teeth.
Fresh breath
A clean mouth means fresher breath!
Prevention of gum disease
Early signs of gum disease include bleeding gums when brushing. Your hygienist will test for this and if they spot symptoms. With regular appointments, they will be able to help deal with this before the disease has the chance to progress. They may use anti bacteria gel and solutions to apply under the gum line to kill any bacteria causing gum disease. It is important to pay attention to these symptoms as if left untreated, gum disease can lead to the movement or even the loss of teeth.
Oral hygiene plan
We will work with your individual needs to create a tailor made plan for optimum maintenance of your oral hygiene. This includes recommending the right products, different types of brushes and showing you the most effective ways to use them.
Dietary advice and smoking cessation
The food we eat can affect our teeth, this could be through staining or acid erosion. If your diet has had a detrimental effect on your teeth, our hygienists can advise on changing your eating habits to prevent further harm. Smoking is also a big factor in causing periodontal disease, bone loss, oral cancer, reducing healing after dental work and staining of teeth. Your dental hygienist can also offer smoking cessation advise if required.
We recommend all St Anne's Dental Practice patients have regular hygiene treatments at least once to twice a year alongside your routine dental health reviews.
Meet the team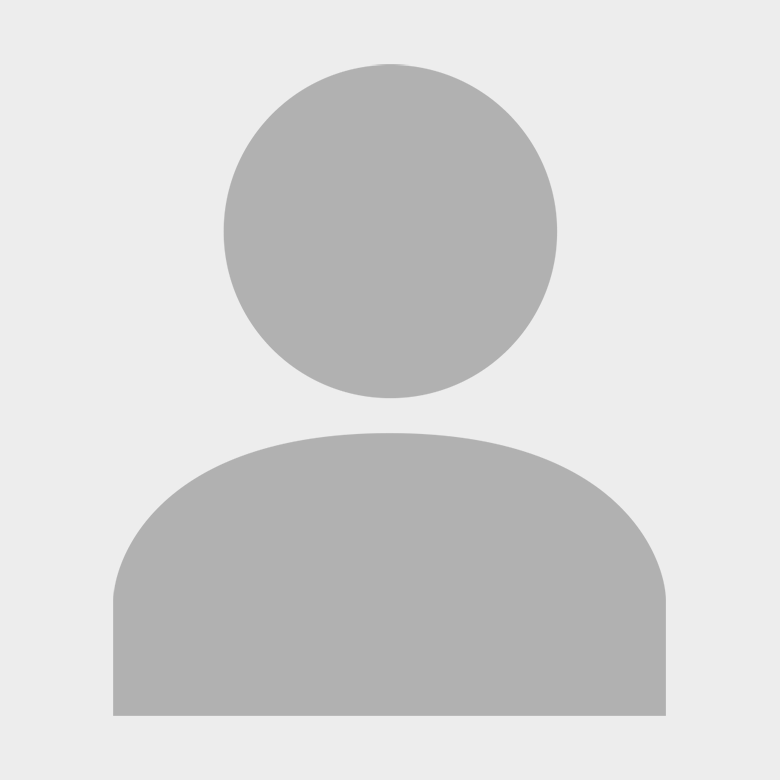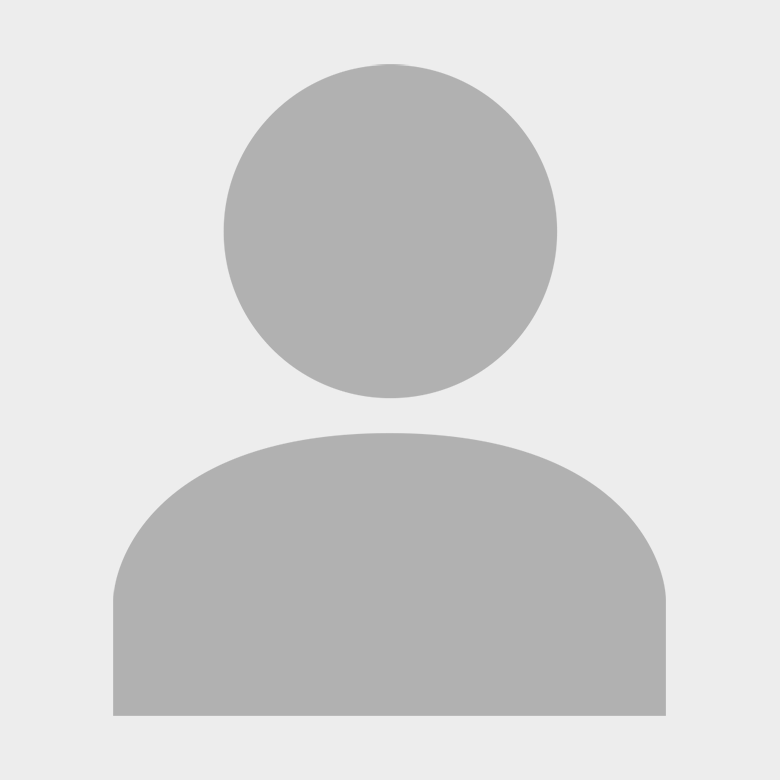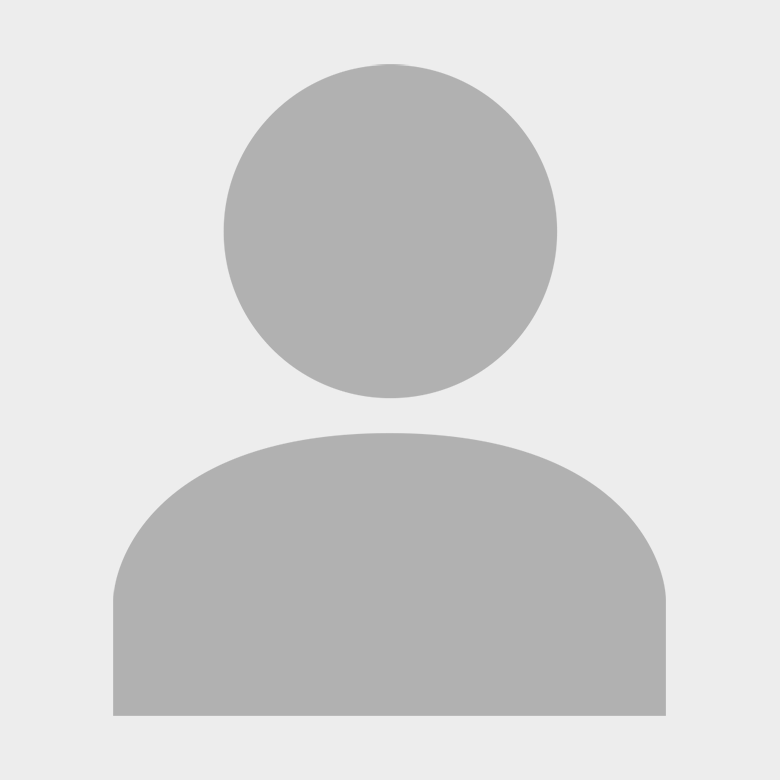 Before and after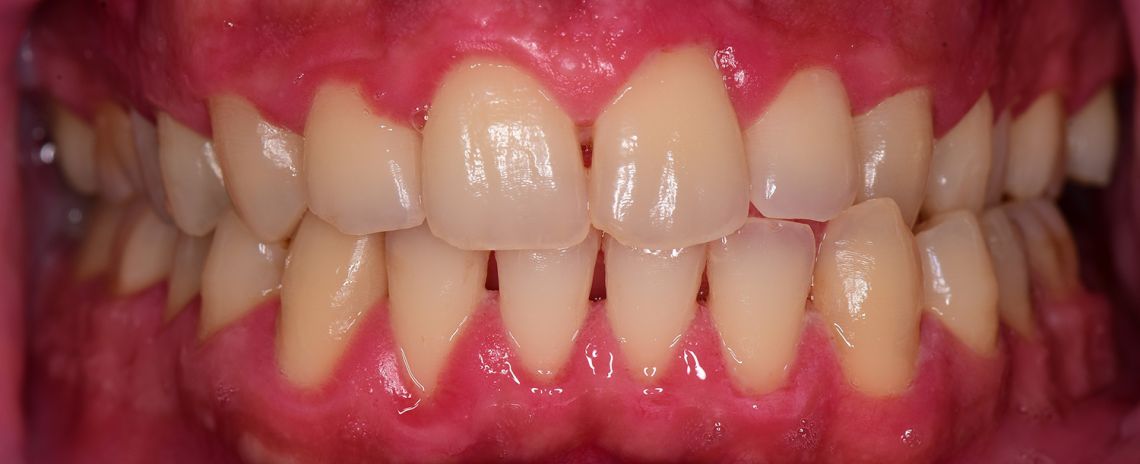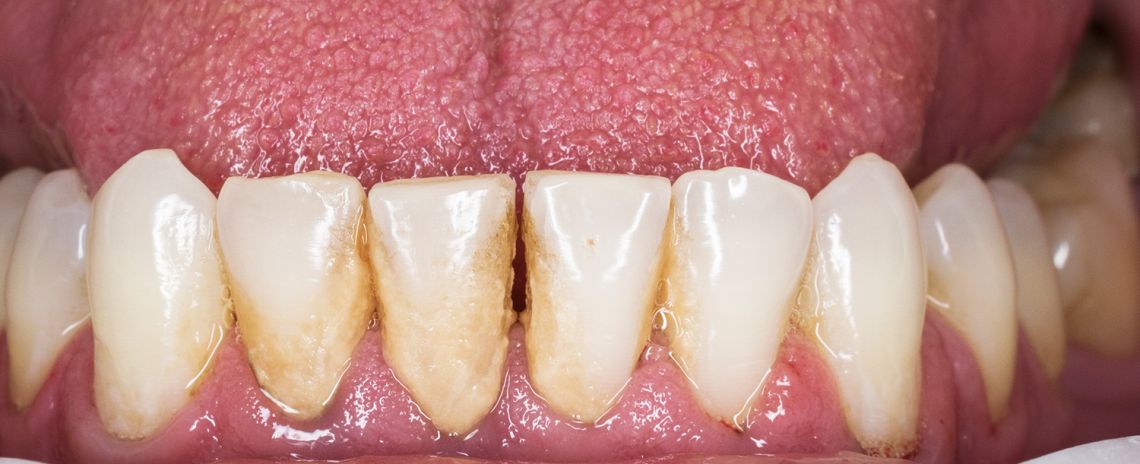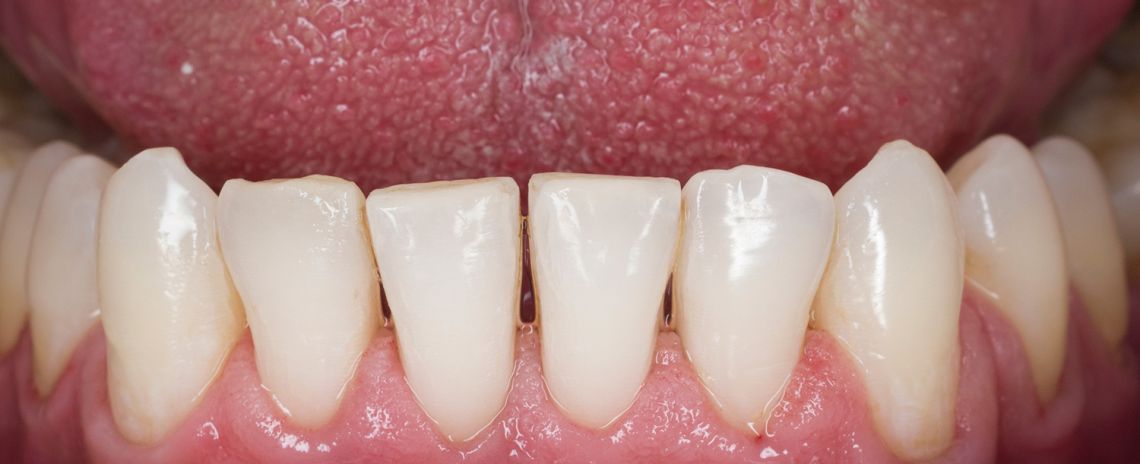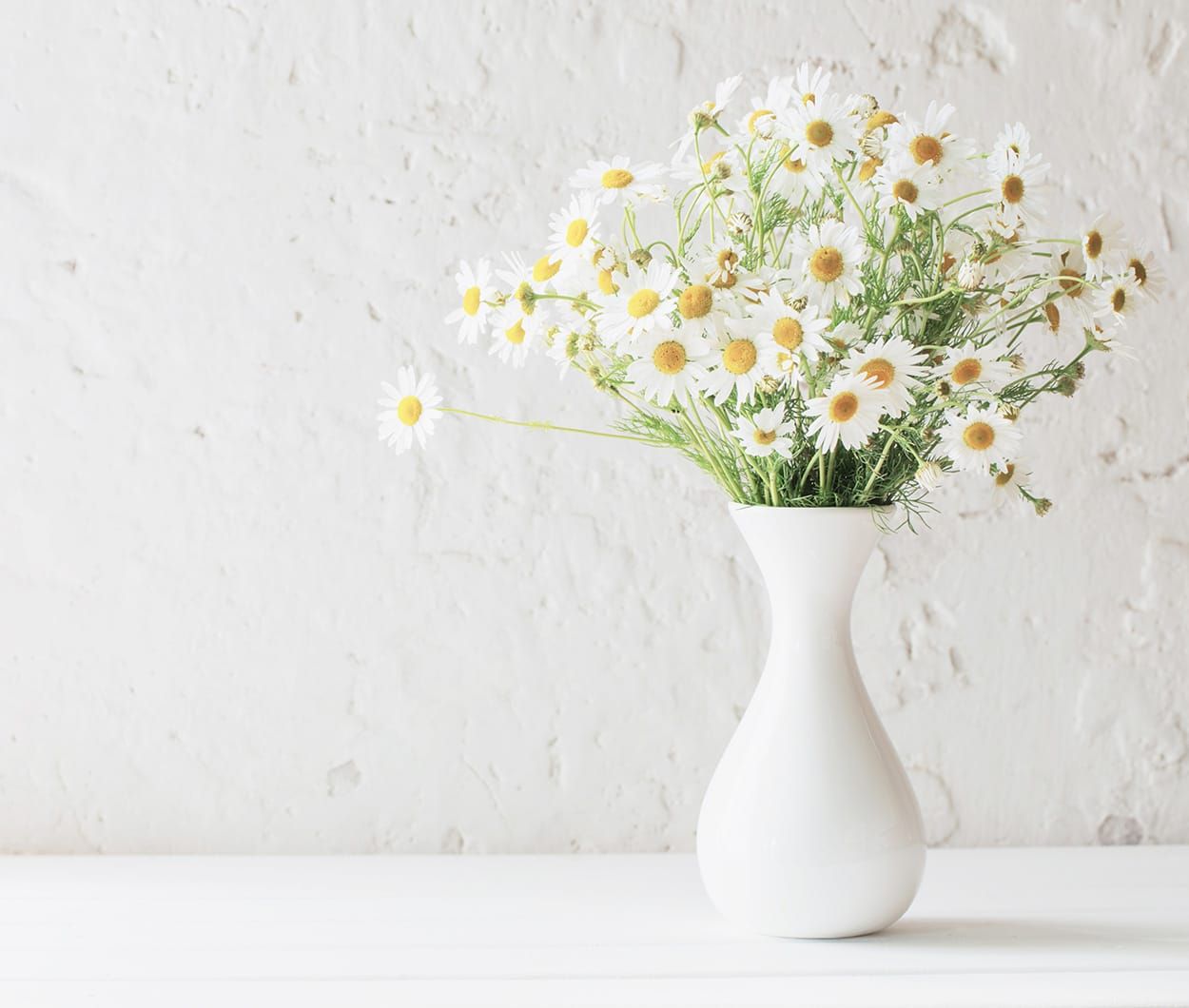 People are talking about us
The biggest complement we receive is when our patients refer their friends and family to St Anne's Dental Practice. In fact, we have built much of our practice on these valued, trusted recommendations over the years. Read our reviews to hear why our patients are recommending us…
Patient reviews
Professional dentist. Nice calm manner and explained anything I needed to know.. Took time to check my teeth and oral health.
Considerate, efficient clinicians and helpful receptionists. Maintained high level of Covid safety standards
We are covered by Denplan insurance and are very glad this covers regular visits to the hygienist. I have seen Chrissie for several years and remain one of her many loyal patients. She coped amazingly with PPE during the pandemic, keeping us safe. Thank you Chrissie.
Dr Brink is a very engaging, reassuring presence and I feel completely confident in her abilities.
It was a positive experience from the moment I arrived. The receptionist was courteous and helpful, and the reception area felt pleasant and calm. Both my appointment with the hygienist and the dentist were on time, and during both appointments everything was explained clearly to me, and any questions I asked were answered clearly and thoroughly. It was very straightforward to book my next appointments, and I received prompt confirmation of them by text and email.
Punctual appointment for hygienist and check up. Both were efficient, thorough and caring
Friendly dentist who made me feel comfortable and to my knowledge did a good job
Kind professional staff throughout the practice The recent changes have made a big improvement.
Went perfectly well, nobody assaulted me and there were no international invasions while I was there
I received expert treatment, immediately it was required (within 24 hours). It was quick, professional and I felt no pain.
All went well . No fuss .
The personal care and knowledge made for orthodontic treatment to feel easy, fully supported and in the best hands
Very friendly helpful & caring
I have been coming to St Annes many over 25 years and am always pleased with the service.
Jane the receptionist was kind and courteous as always, the dental nurse that Adam had was so slick you could see how excellent she is at her job and as for Adam - he's the best dentist I have and it's clear how much he geeks out on getting my teeth straight and healthy. Always a pleasure to visit the team at St Anne's. Keep up the stellar work!
I was slightly worried when Hakan left as I'm slightly phobic about dental treatment. I needn't have worried Adam is incredible too. We're very lucky to have such talented dentists do close!
Excellent staff and service
Pleased a problem was detected and urgent referal made
Very smooth experience, pleasant waiting area, friendly professional staff.
Everything was as I expected, efficient and effective. I did not have to wait beyond my appointment time. The dentist and assistant were freindly and kind.
Everything went well, my dentist was excellent and it was a good appointment.
No waiting. Treatment was as I expected it to be. An efficient service
Efficient expert and friendly staff
Lovely staff, high standards in everything.
It was, always is, friendly, prompt, flexible and competent. Thank you.
the complete experience was faultless.
Already supplied in the questionnaire
Everything happened as it should. The only downside is your searching for praise via this survey. The onsite team all did their jobs well.
I have been a patient at St Annes for nearly 40 years and I have always been more than satisfied with my care
New dentist to me, was really clear about what was proposed and his recommendations. Good 'bedside manner' and I felt very comfortable
Everything ran smoothlyWell looked after
Professional, courteous, competent staff
It was everything I expected a private practice to be.....to put me FIRST
My dentist, Adam Cuthbertson, is a very competent and friendly dentist. He always explains in details the different options available and often hands me a mirror so that he can show exactly what's going to be done and why. He is friendly and courteous, as is all of the team at St Anne's Dental Clinic. By far the best dentist I have been to so far and I have been to quite a few, in the UK and abroad.
Adam and his dental nurse are calm and helpful during treatment.I am particularly pleased by the way that Adam keeps in touch to ensure that you are ok.
Explained fully options, what was going on, my wellbeing and quality of care
Excellent care and expertise
Always friendly and extremely helpful regarding my on going health
Dentist friendly, listened to concerns (of the moment i.e. not lying flat) and re state of my teeth. Gave options with costs.Took x-rays which I was able to see. Gave explanation.Good as it could be!
Very well explained, very little pain, very competent staff
Very friendly and courteous attention throughout. Skilled and professional treatment from dentist., who took a lot of time to save my tooth rather than extract it. I have a beautiful new crown when I might have been looking at a dental plate or beginning the process of getting an implant. Many thanks again Adam!
not much to add - have answered relevant questions.
Check up and cleaning done efficiently and politely.
Everyone is very understanding and caring, really do put the patient first, always allow time and I never feel rushed. Always made to feel at ease and thoroughly supported throughout the whole appointment. The service provided is excellent, they are an amazing team
Very friendly, knowledgeable and caring hygenist
Problem quickly identified, treatment required rapidly decided upon, appointment made and clinician came in on his day off. Treatment was quick, thorough, as comfortable as it could have been and virtually painless.
I was an emergency patient. All Staff were helpful and kind. The dentist was excellent and gave options. All round good experience. One doesn't say that too often!
Everyone is very helpful you are not rushed and they listen to you
Appointment was on time, very happy with all that was explained and carried out, very pleasant which is why I come to St. Anne's
Quick, friendly, professional and easy
Everything was explained clearly. I was given options and choices
Why choose us?

Multi Award
Winning Five Star
Customer Service

Invisalign
Provider

State Of The
Art Facilities

Leading
Dental Care